Looking for a trade fair location in Amsterdam? Or in the neighbourhood of Amsterdam? Taets offers the perfect option for organising a fair. There is usually a lot involved in looking for a fair location. Is the surface area of the trade fair location sufficient? Are there enough parking options? Is the fair location accessible for my audience? If you are looking for a location for your fair in Amsterdam, parking is often very costly for the audience or it is simply insufficient. Taets has a large parking lot right in front of the fair.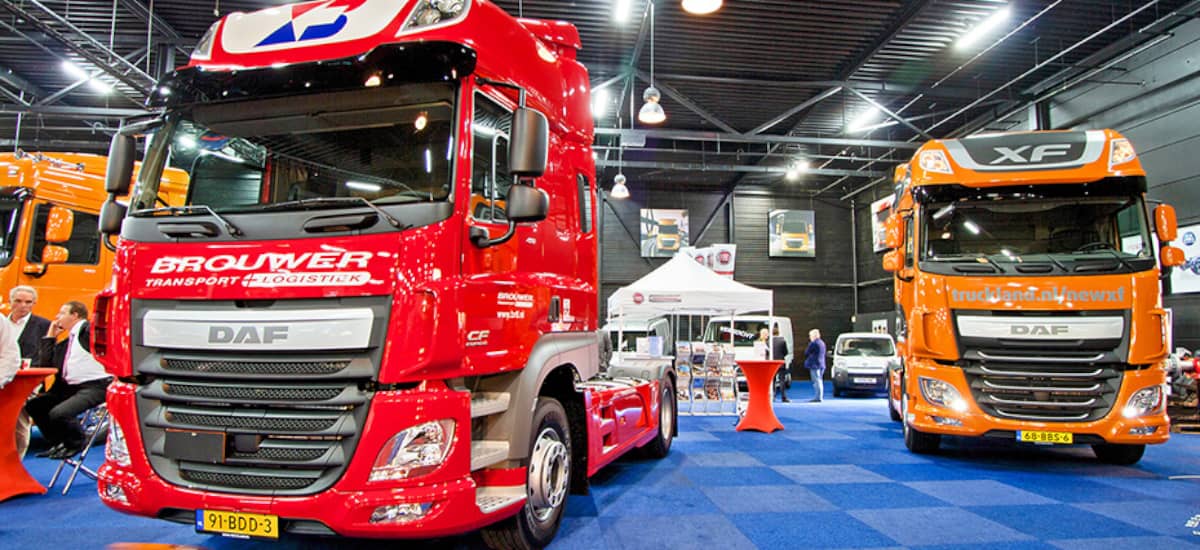 When organising a fair, the fair location is an important factor for the success of the event. A fair location will have to meet many demands and you naturally do not want to spend a lot of money to meet the wishes of your guests. You often lose a lot of time searching for the appropriate fair location. At Taets, we are convinced that our fair location already meets most demands even before you spend a lot of time on it. Tell us your wishes for your fair and we will assess for free and completely non-bindingly whether we can be of assistance as a fair location.
You can set your own demands for your fair: what kind of fair is it and how many visitors do you expect on the location? You have probably found us because you are looking for a trade fair location in Amsterdam or the surrounding area. The accessibility from Amsterdam is very easy. We can also arrange transport for your guests to the fair location. Taets is very accessible for visitors of the fair by public transport, by car or even over the water. We are located in Zaandam, very close to Amsterdam and often much easier to reach than most fair locations in the middle of the city.
Catering at your fair location
We can also provide you with catering on the fair location, as well as many other facilities; think of security and cleaning. On top of that, our prices are very competitive. The choice is yours! In addition to the large surface area we can offer for your fair with the Black Box, we also offer smaller fair locations that can meet more specific demands. Tell us your demand and we are happy to think along. We gladly surprise you with ideas for a fair location that had not yet crossed your mind. And, not unimportant, it can save you a lot of time and money. Thanks to our transparent working method, you gain insight into the costs and activities that come with decorating and setting up a fair location. Ask for the possibilities of your fair location by e-mail, telephone or the contact form and we will think along with you! Even if you have special wishes for a location, we have an abundance of options.