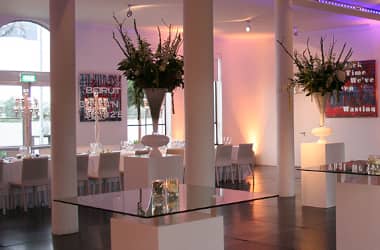 P41 – Gallery
165 m2 – 190 persons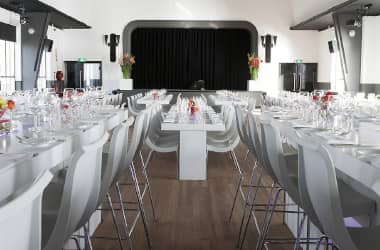 P41 – Theatre
500 m2 – 600 persons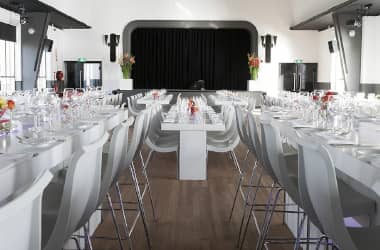 P43 Event Area
650 m2 – 650 persons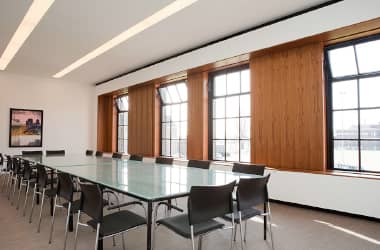 P43 – Meeting Area
8 meeting rooms, 350 persons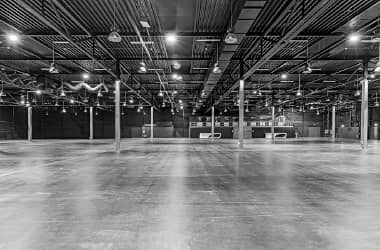 H1 – Black Box
6000 m2 – 5000 persons
Yadayada
1400 m2 – 1500 persons
Project.Fabriek
2000 m2 – 1900 persons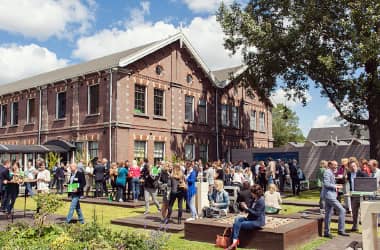 Event Garden
1350 m2 – 800 persons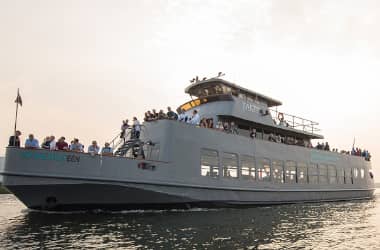 Hembrug één
250 m2 – 300 persons
The big and flexible buildings make this location the perfect fit for large fairs, with up to 6000 m2 to set up in your style.
The industrial and creative atmosphere at Taets gives your conference that little bit of extra. The large diversity of rooms allow for the most varying and unique conferences to be organised.
Spectacular space and historic environment for both business and private events. You will also find one of the most unique festivity locations in the Amsterdam region.
Jouw diner is onze kunst. Van intiem tot groots, ook in de vormgeving en de culinaire invulling kunnen we je adviseren.
De moderne vergaderzalen voor presentaties en vergaderingen van 10 tot 500 personen zijn voorzien van lcd-schermen, vergadertafels, comfortabele stoelen en airconditioning.
Bij Taets zijn ook alle soorten festivals mogelijk, denk aan een Foodtruck festival met live muziek, een publieksfestival of een groot corporate festival.
Een productpresentatie vraagt om creativiteit, perfectie en aandacht. Ons creatieve team denkt graag met je mee over de juiste locatie en invulling voor uw presentatie.
TAETS Catering Services heeft jarenlange ervaring in het verzorgen van de catering voor evenementen. Van eenvoudige borrels tot de meest uitgebreide catering.
AMSTERDAM – ZNSTD
A unique event location located on the magnificently beautiful national heritage site at the Amsterdam North Sea Canal. With its many unique buildings on this historic terrain, this location is suited for every kind of event and the location is equipped with every comfort. Taets Art and Event park is the ultimate location for fairs and conferences, meetings and seminars, presentations and sessions, festivities and parties, large-scale and intimate dinners or other (corporate) events. In short, everything is possible!